The vivo T1 Pro 5G and vivo T1 44W will arrive on May 4, the Indian division of the company confirmed. In a Twitter post, the maker also revealed the design of these phones, which will have three cameras positioned in two large circles on the back.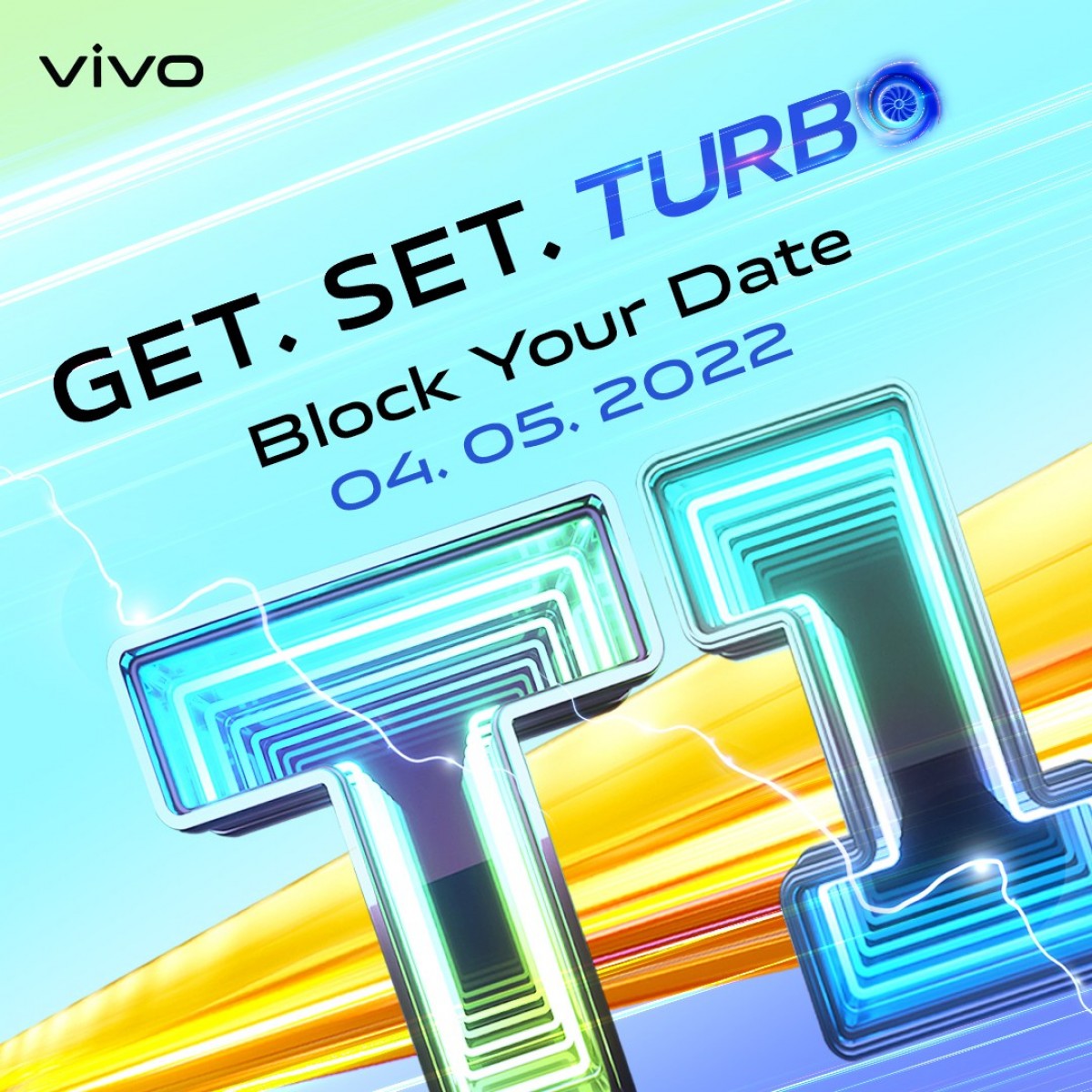 The vivo T1 Pro 5G and vivo T1 44W look suspiciously like the iQOO Z6 Pro 5G and Z6 44W, so it will likely continue the tradition of vivo T1 5G, which matched the iQOO Z6 5G.
All these vivo T1 and iQOO Z6 phones will compete against each other in the same market, which adds to the confusion with vivo clashing against its own sub-brand. The slight differences in color options and UI customizations will hardly suffice to set them apart, but the availability channels might well be the reason why we have both.