The Sony Xperia 10 IV is the latest device from the brand to receive the Android 13 update. The device is getting the 65.1.A.4.8 Android 13 build as an OTA update in Southeast Asia. The update also brings the December 2022 security patch and is expected to spread to more regions in the coming weeks.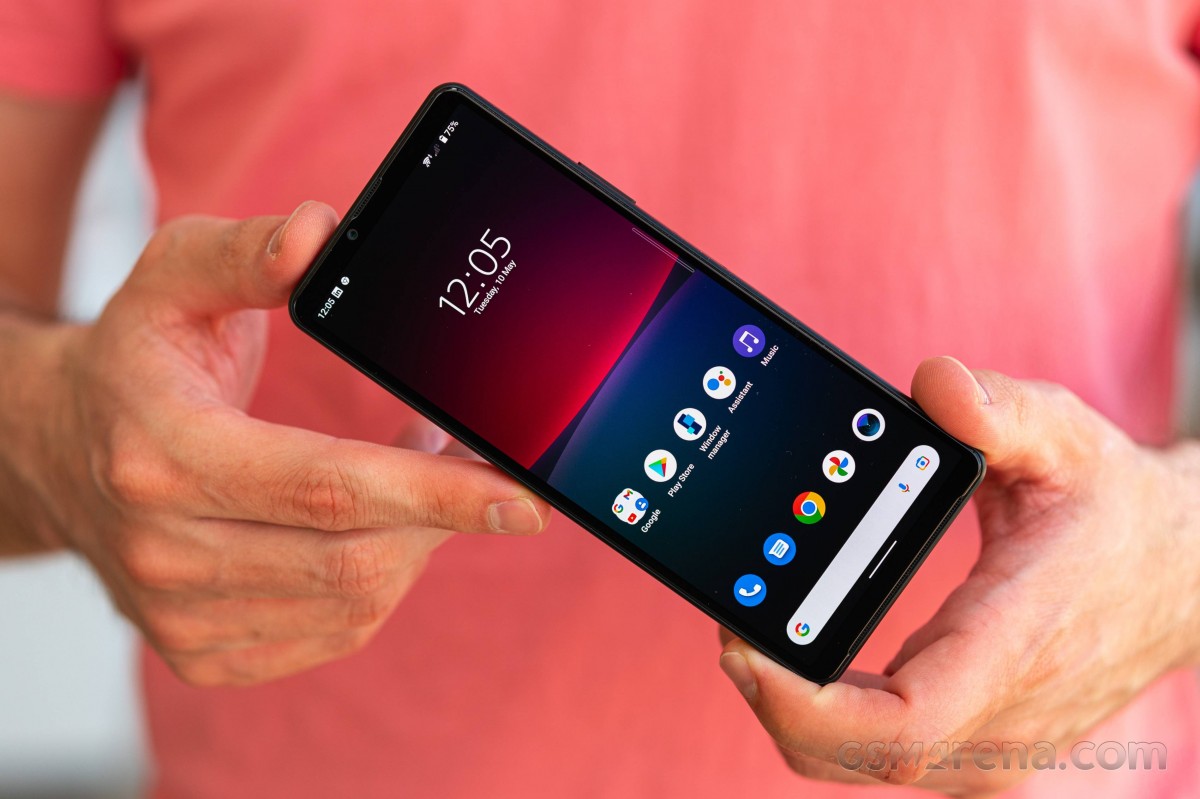 Android 13 offers more theme, color, and icon customization options, updates to digital well-being, and security, the ability to set different languages for different apps, improved permissions, and more.
k
Better check https://xpericheck.com/ before thinking Sony keeps their phones updated.
Each minor variant has it's own release. The release intervals vary randomly for 37 to 120 days, and the security patches are at least a month old when an u…
M
Good move from Sony as until now they hand't updated midrangers, as I can remember. I am more willingfull now to change my 4years old Sony with a new Sony.
?
Sony and Motorola have the worst update policies.
Total reader comments: 21